Go to Page:
Here are some "extra" photos from my trip to Colorado and Utah. Thanks for spending the time to look through the report!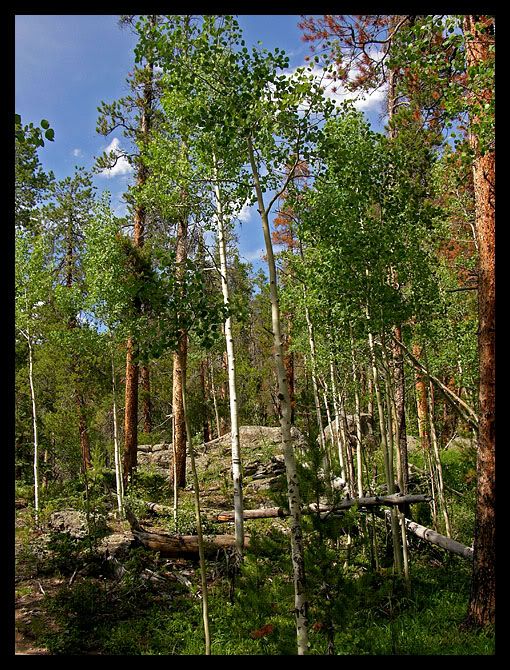 Adam's Falls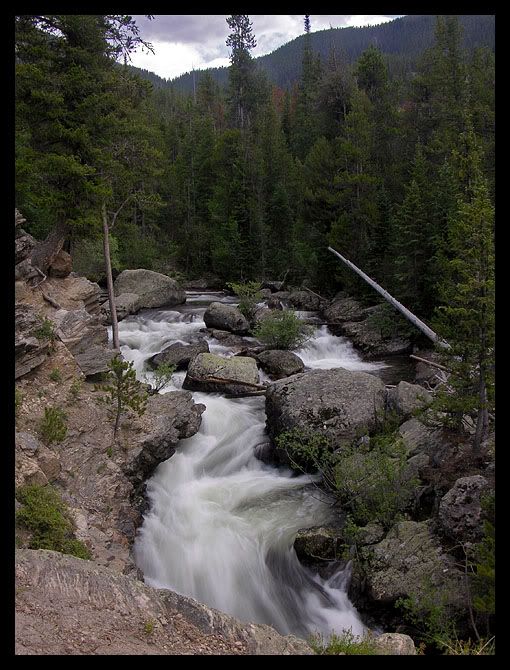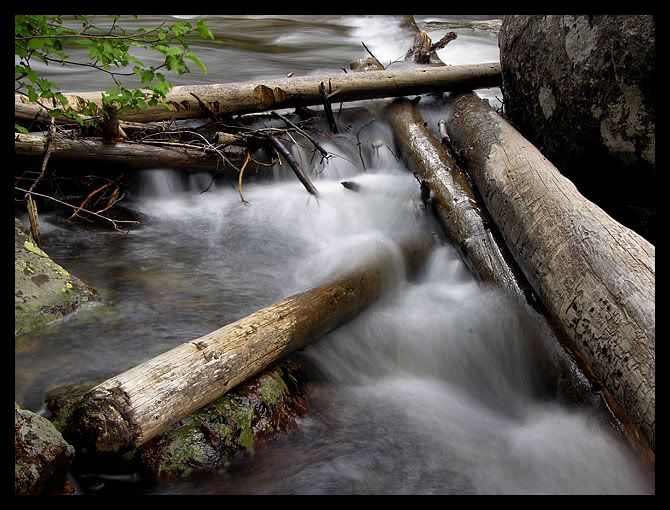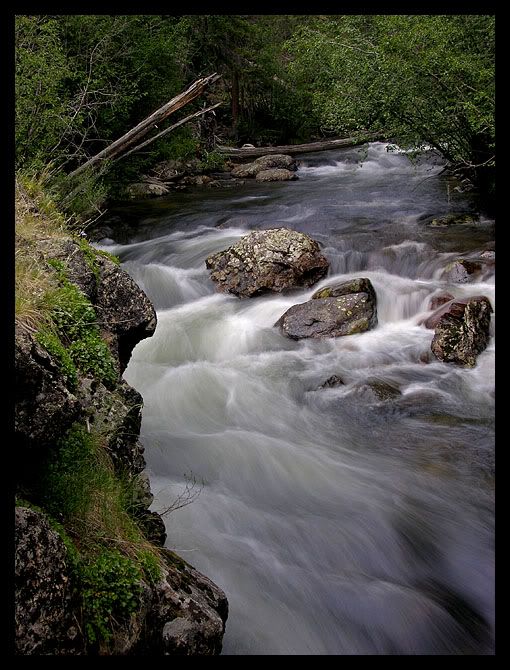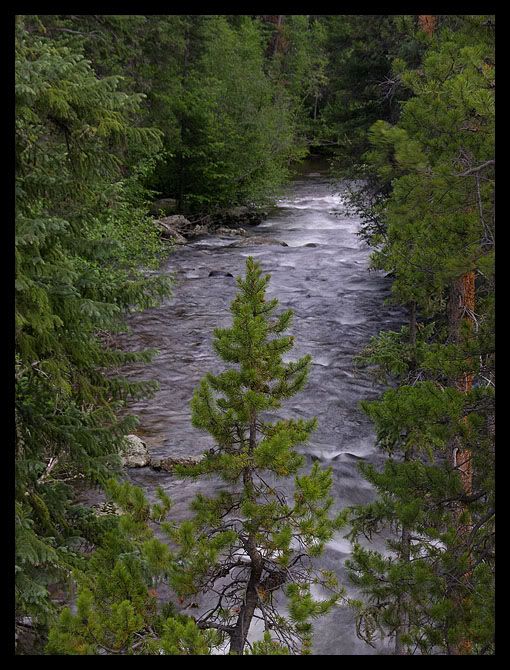 Lost Cabin Creek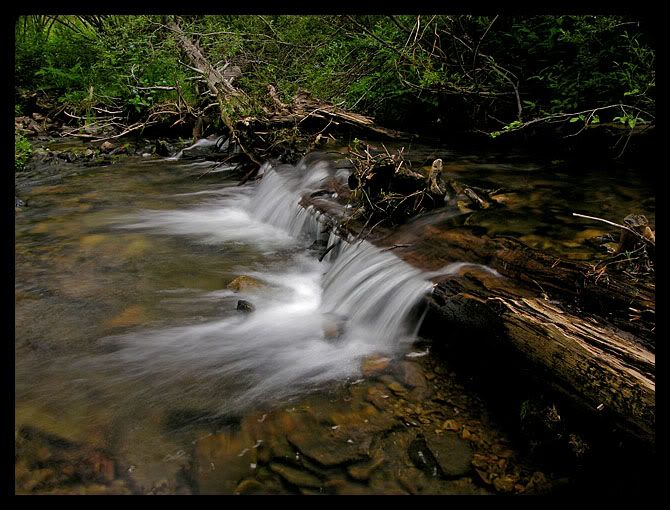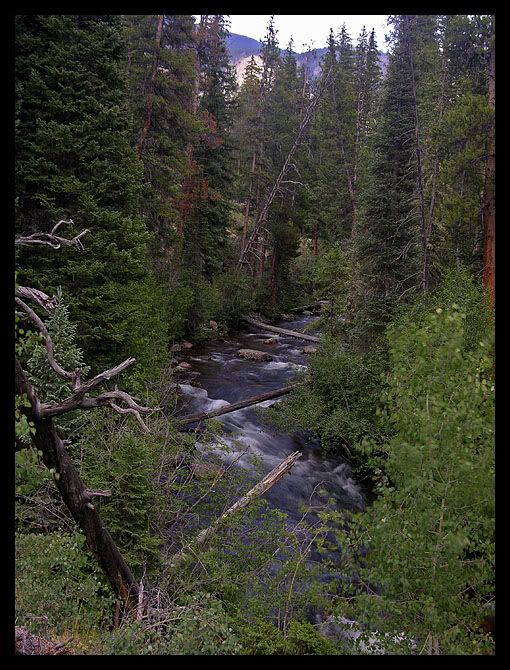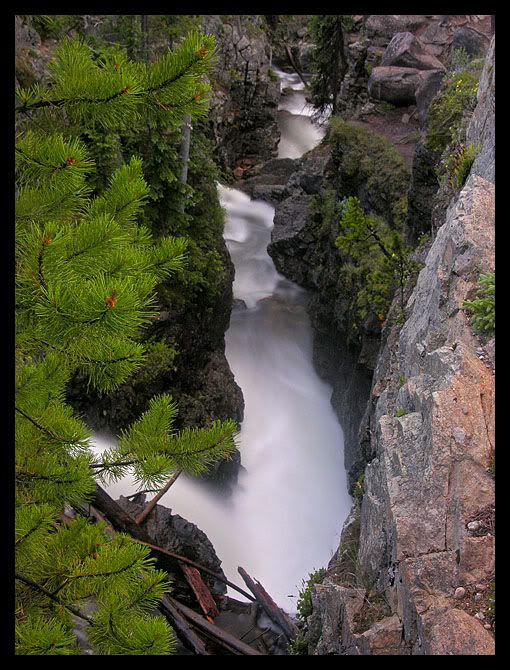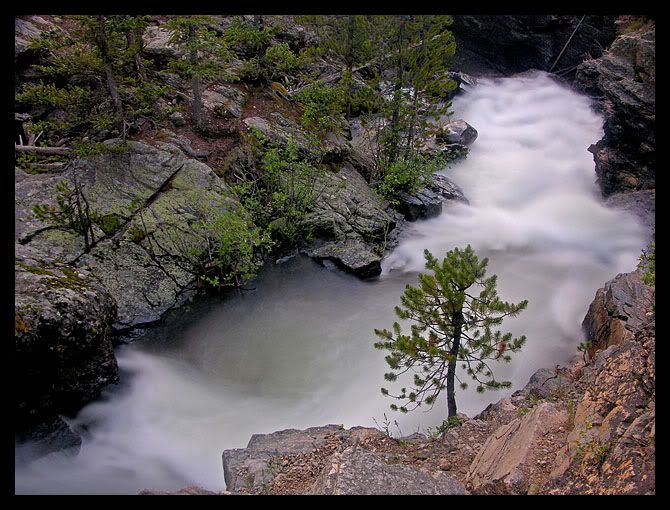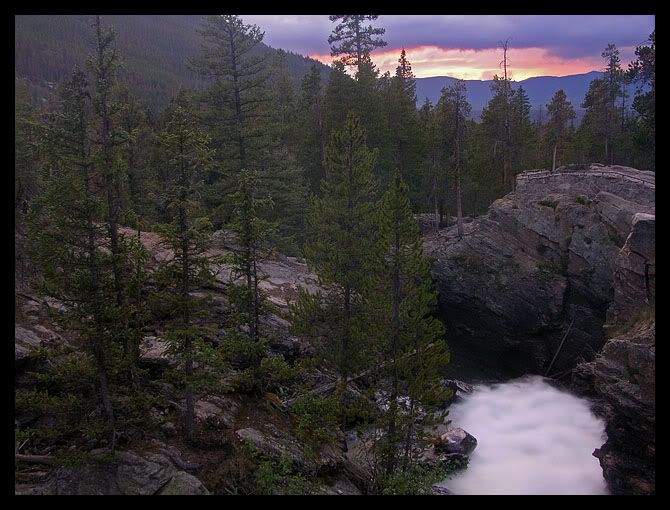 Me and Tim on the way to Grand Junction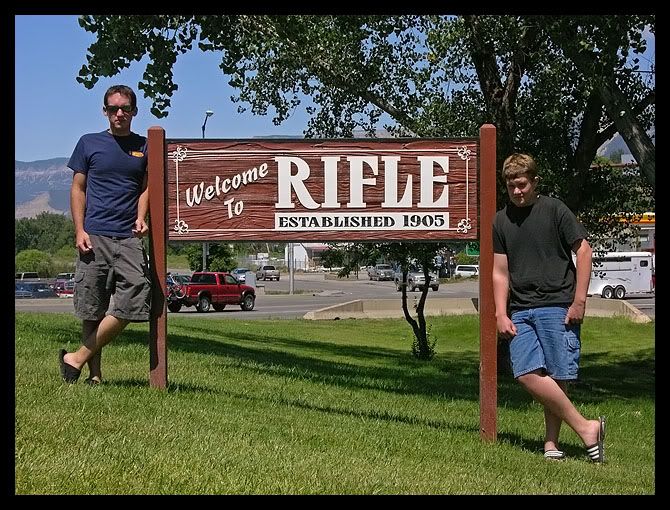 Ubiquity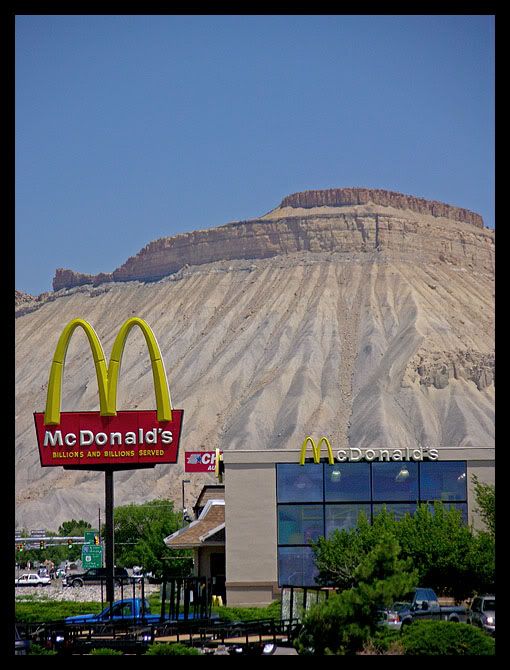 Window at Arches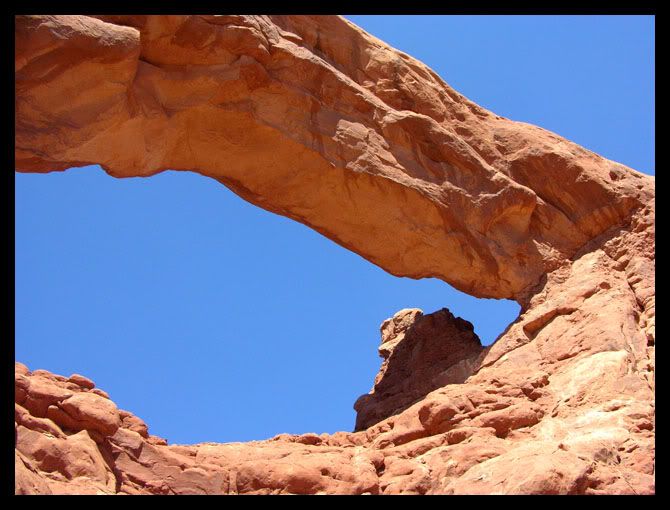 This image took a few tries to get just right.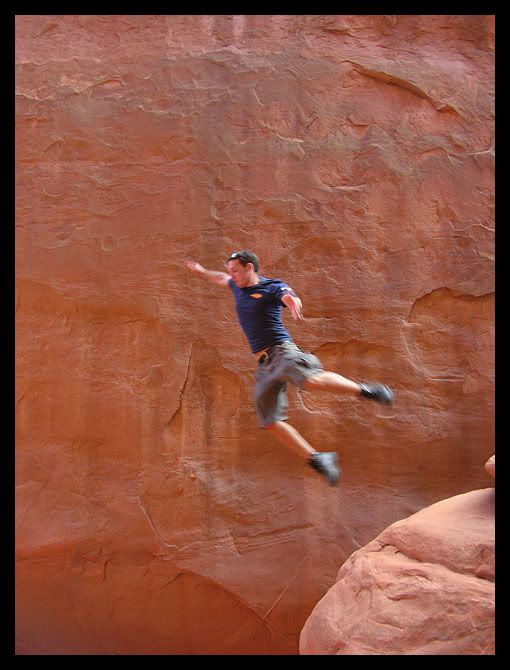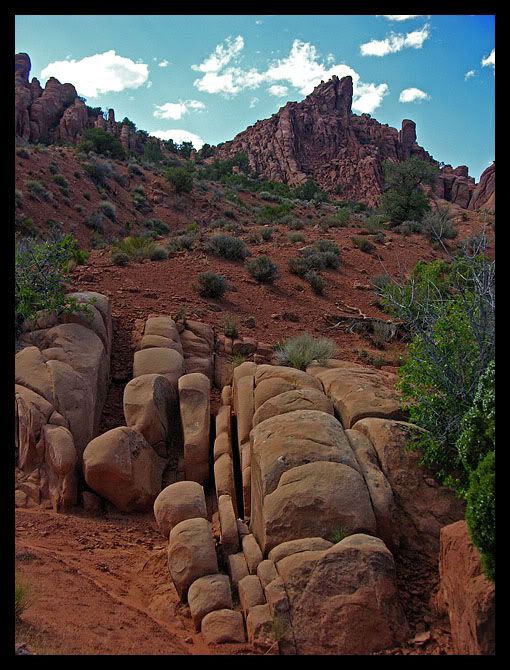 And finally another of Skyline Arch.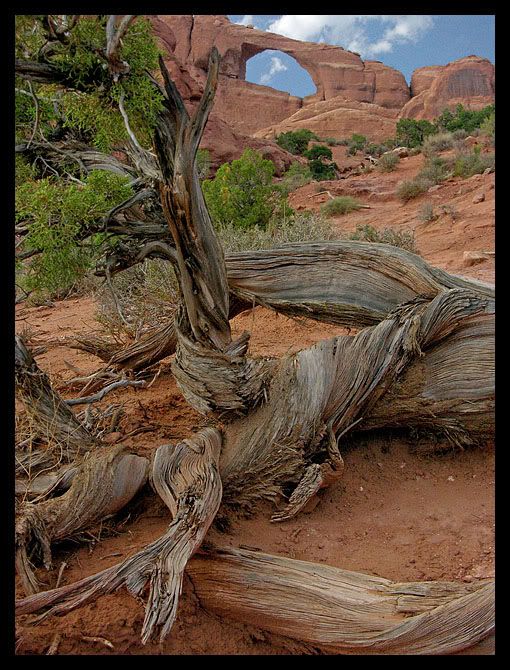 Until next time...