After the morning photo session with the copperheads, we spent the last day fishing. Later in the evening, we came across a Speckled Kingsnake out crawling around.
Speckled Kingsnake (Lampropeltis getula holbrooki)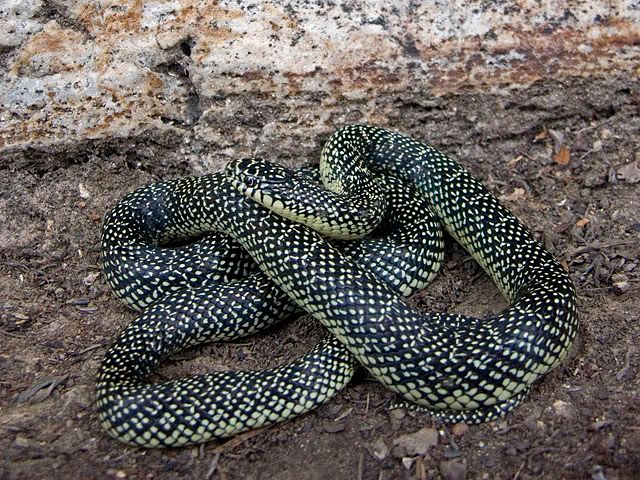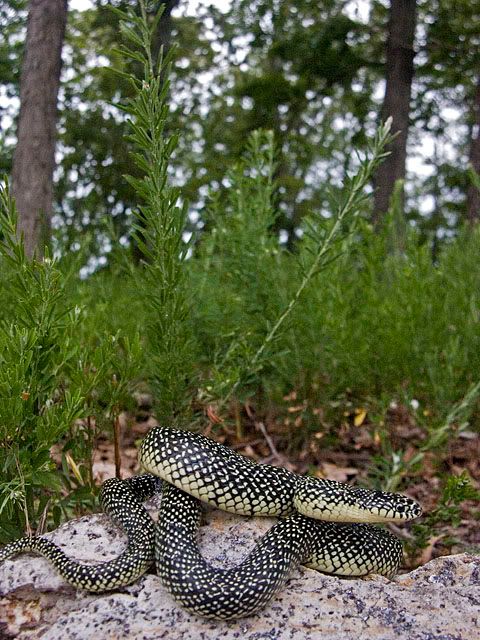 Our short trip was quickly coming to an end. That's always dissapointing, but money and time runs out fast, and there's nothing you can do about it. The last evening I found one more snake down by the water. It was a Midland Water Snake, a little snake who loved to bite. After a while it settled down and let me take its picture.
Midland Water Snake (Nerodia sipedon pleuralis)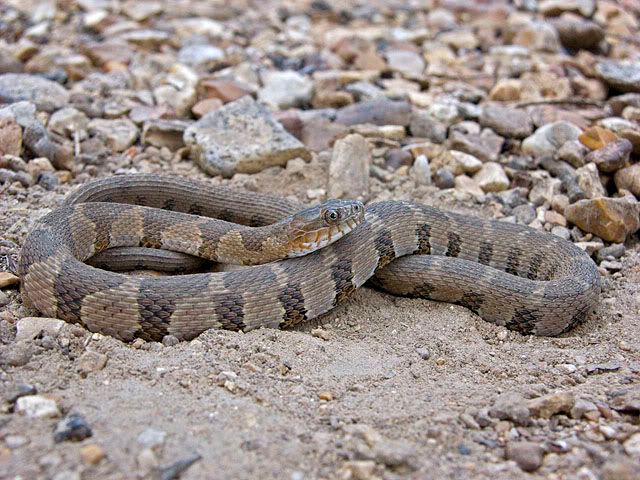 Showing ventral pattern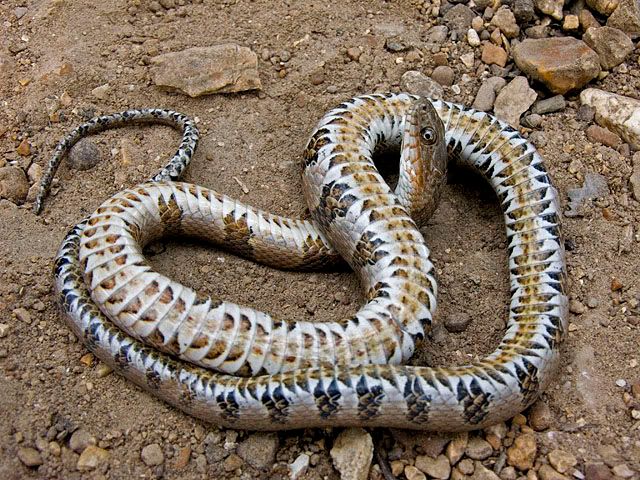 It was a great weekend in the ozarks. That is part of the country that is filled with beautiful sights and scenes, and I don't think I could ever get tired of visiting. I'd trade a car for a canoe and a street for a stream any day.
It was a great time, here are some random pictures from the trip:
From left to right: Me, Tim, Adam, Keith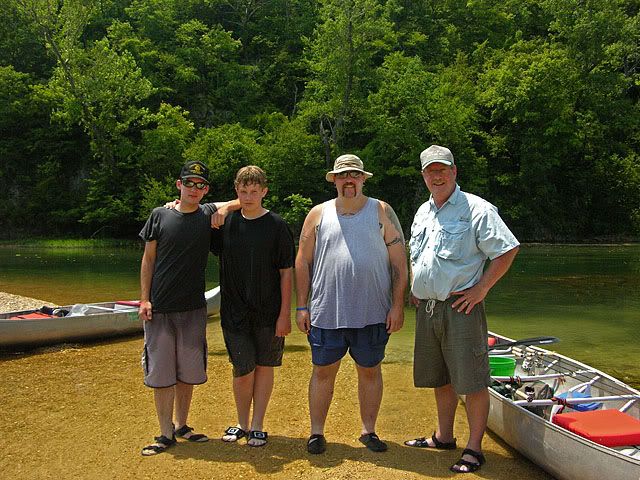 Keith trying to snag a bass in the fog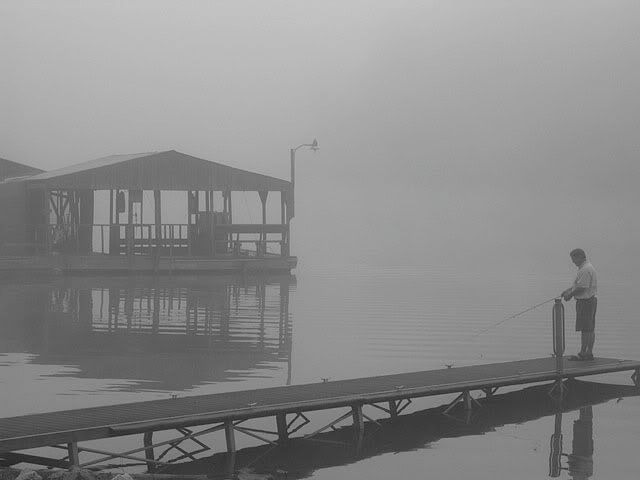 Cypress swamp in southeast Missouri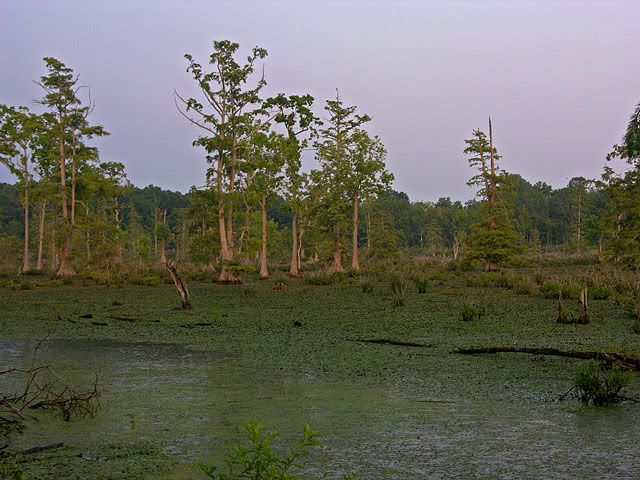 Treefrog eye
Spring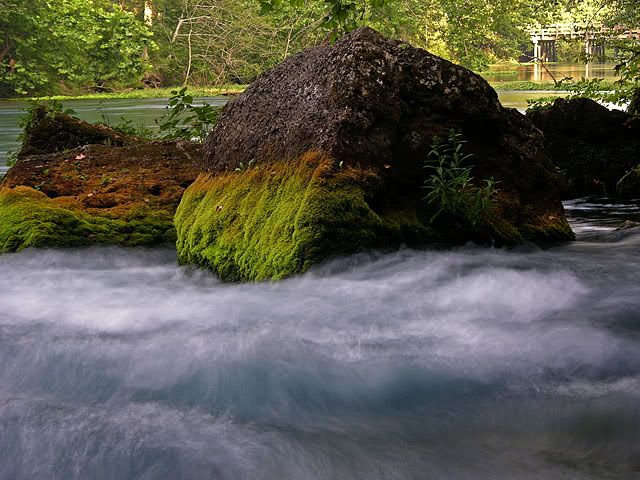 The view from the cabin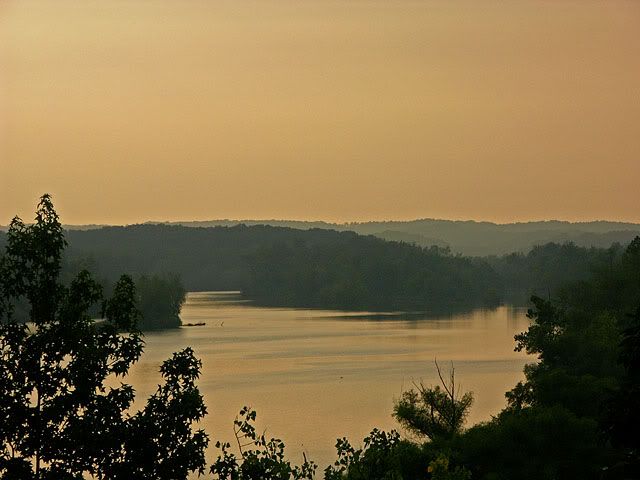 Damselfly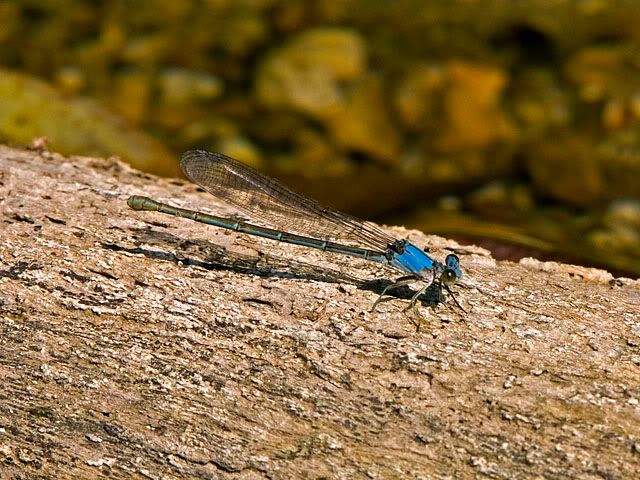 The spring again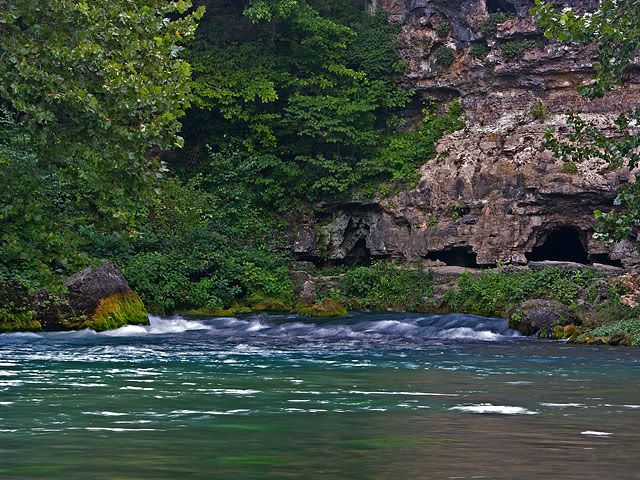 Fun on the pier at night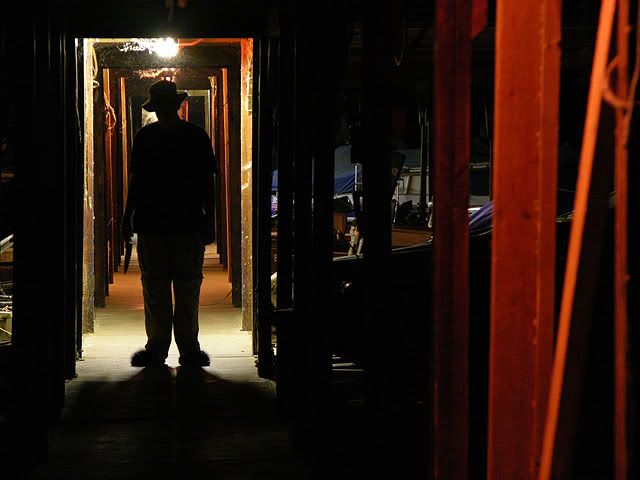 One last copperhead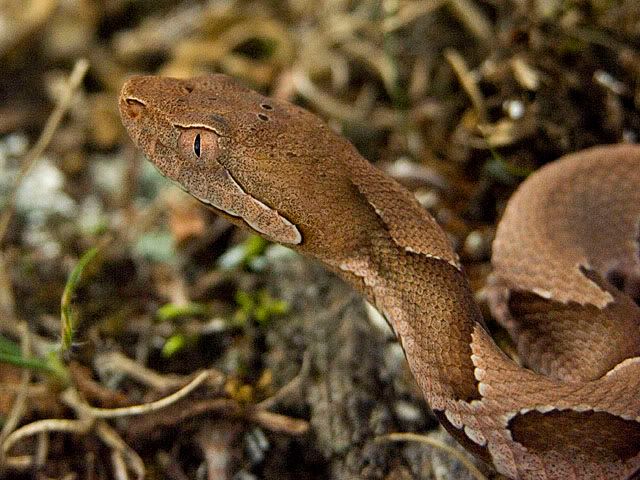 Go to page: